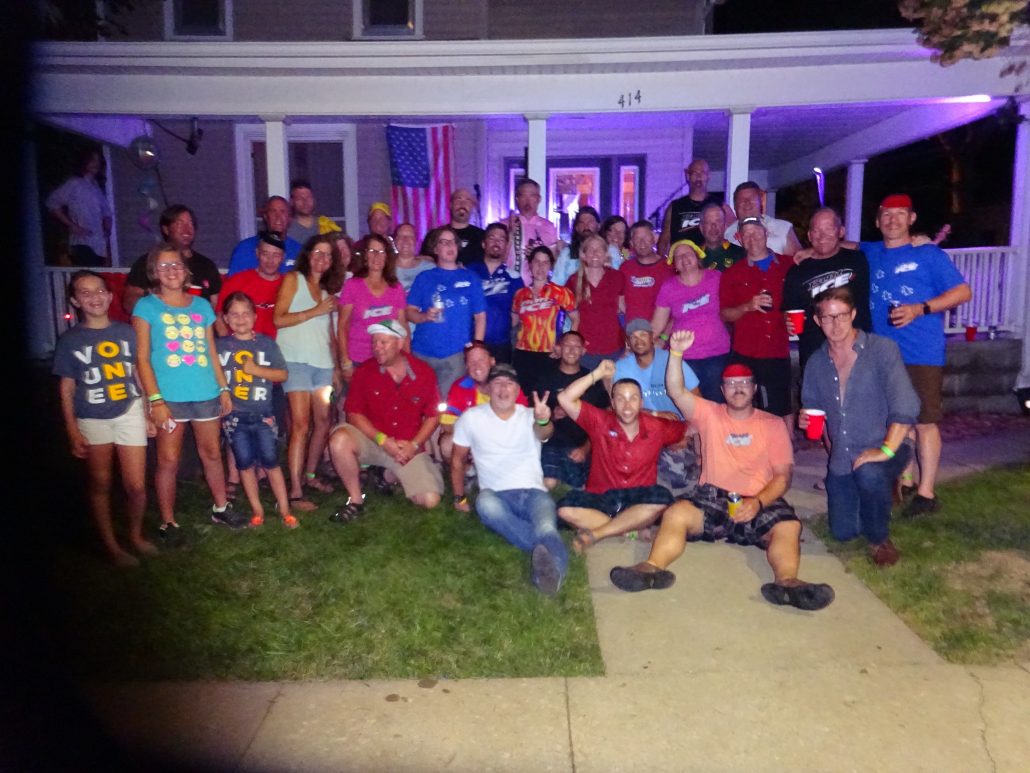 Team Butt Ice Fight Song
Oh we will drink, drink, drink for Team Butt Ice,
and may the beer ever flow
Oh we will drink, drink, drink for Team Butt Ice,
until we have to go….
to the KYBO
Loyal friends forever true,
we will drink that keg through
and when we hit that bar,
we'll hit it hard (all night long)
for Team Butt Ice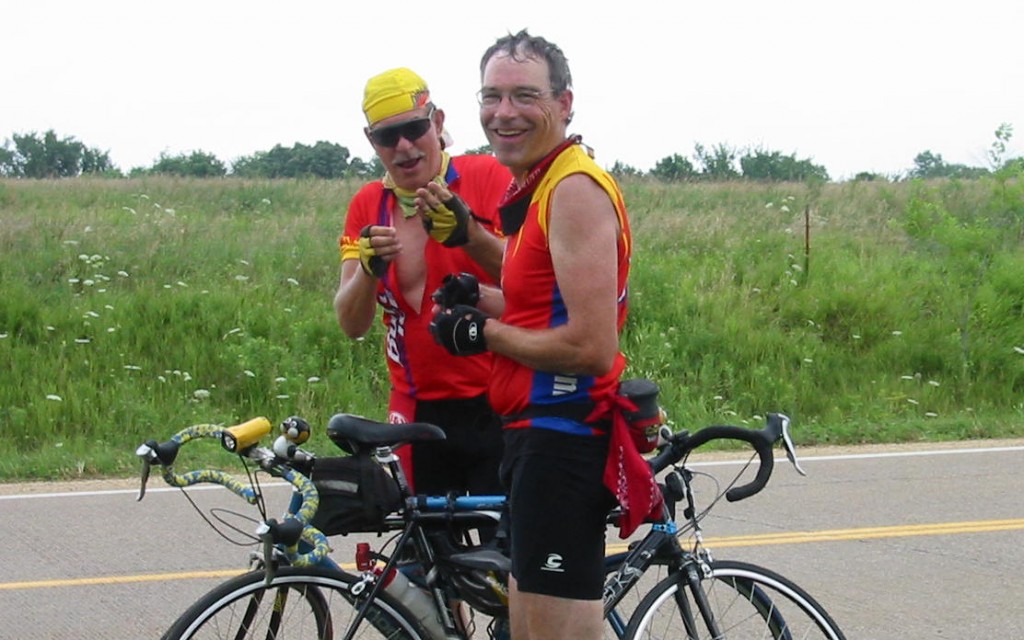 Butt Ice Leadership
Lt. Dan and Captain Web founded Team Butt Ice with Dr. Dave during a brief lapse in judgement on a very hot and very drunk Iowa evening in 1995. Soon after Bicyclists United to Travel Iowa's Cycling Experience developed into a family of cycling enthusiasts with a passion for very cold cheap (preferably free) beer.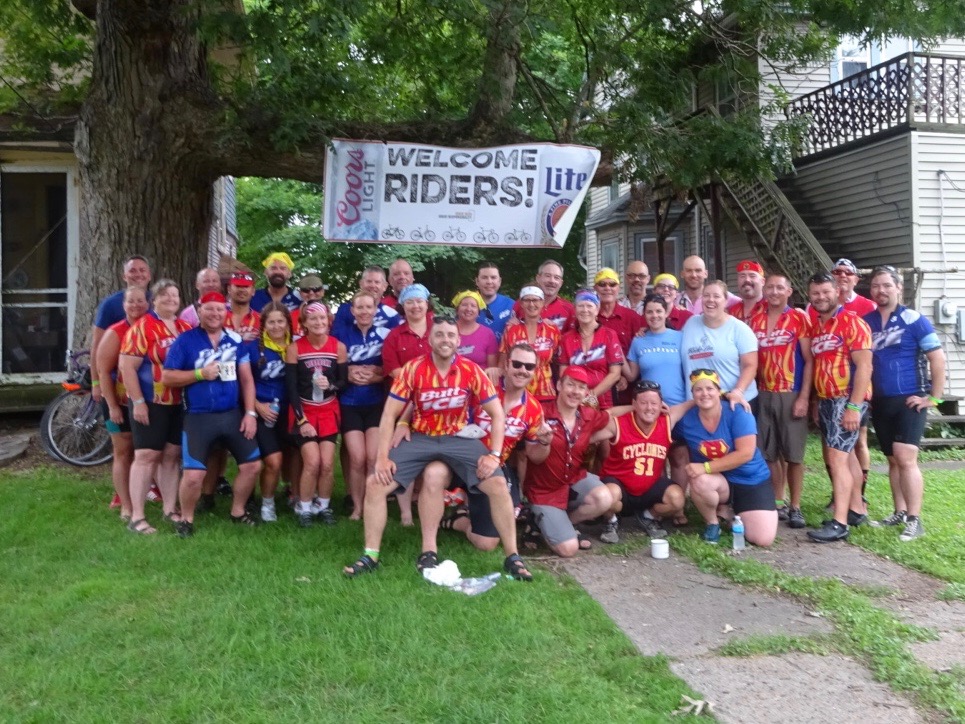 The Team
Team Butt Ice passionately embarks on their spiritual pilgrimage across the great state of Iowa every July. They are the keepers of the ancient rules of Butt Ice.
The Rules:
#1: Never Pass Free Beer.
#2: Jail Sucks!
#3: No Regrets.